A kinda-sorta Book Review of Project Hail Mary by Andy Weir.
I'm not as big a fan of Sci-Fi as I am of Fantasy novels but sometimes one drags me in and won't let go. I loved Andy Weir's The Martian. I was ecstatic when they made it into a movie with Matt Damon. He was the perfect Mark Watney. I've read the book 3 times, unusual for me. I seldom reread a book or series. My exceptions are the Lord of the Rings trilogy, Dune, and the Recluse Saga by L.E. Modesitt, Jr. The Recluse series are the books that put me firmly into the Fantasy camp. A lot of character development, which is what I really love. And now The Martian, which made me fall in love with Sci-Fi again. 
With The Martian, I was rooting for Mark Watney all the way, something that seldom happens for me with a book. Maybe I'm overly critical with other books, but the character development in The Martian was wonderful. The humor in it was an added attraction that I think they got right in the movie, a self-deprecating character who is not going to let his situation get him down. I picked up Andy Weir's next book, Artemis. I enjoyed it and its female protagonist. It was a different story, set on a colonized moon. I was fascinated by the science in it, as I was with The Martian. The science explanations in both books were just right for a non-scientist science buff and pushed me to look up things and find out more. A bonus! 
Shiny Object
When I heard Andy had a new book coming out, Project Hail Mary, I was all over it. This is the Amazon Blurb for it. 
Ryland Grace is the sole survivor on a desperate, last-chance mission—and if he fails, humanity and the earth itself will perish. Except that right now, he doesn't know that. He can't even remember his own name, let alone the nature of his assignment or how to complete it. All he knows is that he's been asleep for a very, very long time. And he's just been awakened to find himself millions of miles from home, with nothing but two corpses for company. His crewmates dead, his memories fuzzily returning, Ryland realizes that an impossible task now confronts him. Hurtling through space on this tiny ship, it's up to him to puzzle out an impossible scientific mystery—and conquer an extinction-level threat to our species. And with the clock ticking down and the nearest human being light-years away, he's got to do it all alone. Or does he?
Project Hail Mary is one of those rare books that sucked me in and I had to read 'just one more chapter'. Outer Space and science and survival and astronomy. The perfect mix. There is a twist a third of the way through I didn't see coming, and a twist at the end I didn't know I wanted until I read it. No spoilers here. I'm not giving anything away because it's one of those books you have to jump in blind to fully appreciate. The book has humor and pathos, and a hopeful outlook. I can say without reservations I liked this better than The Martian. Something I didn't think was possible. 
On My Wishlist
This has to be a movie. With today's special effects it could be outstanding. Bring back Matt Damon to play Ryland Grace. He'd be perfect. They could do what they did in The Martian and cut out some of the admittedly excessive engineering problems – although they appealed to my inner science nerd. Anytime you can enjoy a novel and learn something at the same time is a positive for me. I know I haven't 'reviewed' the novel but there is no way to talk about the fantastic bits without spoiling them. If you're the least bit interested in Sci-Fi and the future of mankind, this is the book for you. If you're uncertain, wait for the movie. Because I can't see this not being a kick-ass movie. Now I'm off to read Project Hail Mary for the third time. It's that good. 
Mentioned Books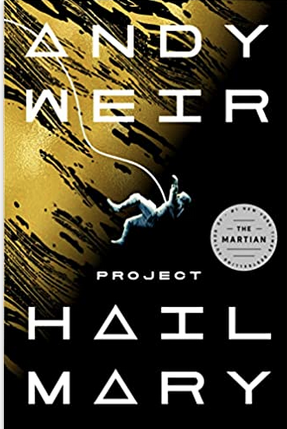 The Saga of Recluse (21 books)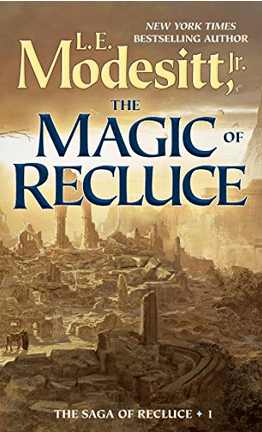 The Lord of the Rings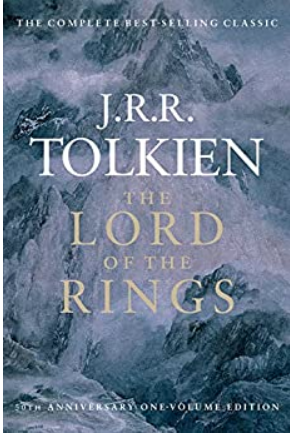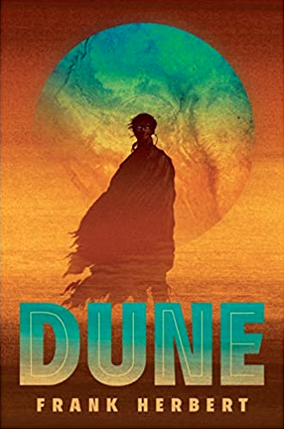 Other Essays on Reading
Genre Reading and Writing: Arithmetic Free