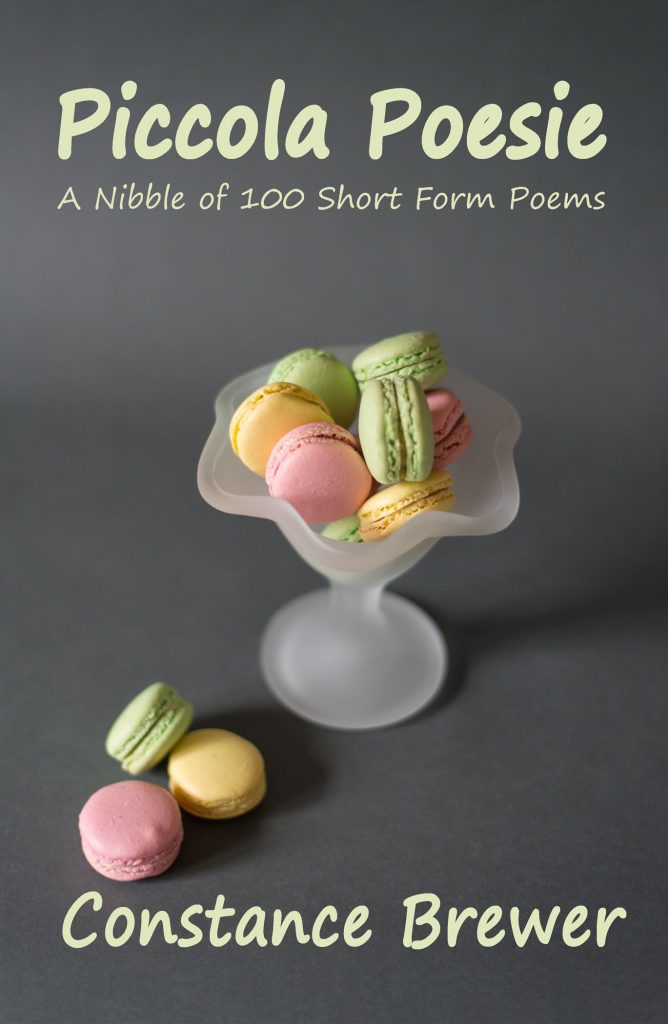 Piccola Poesie contains a variety of Haiku, Senryu, Tanka, and American Sentences that explore human relationships, our relationship with nature, and with everyday objects around us. The poems wheel through the seasons and incorporate observations and commentary in appreciation of everyday life. These short, easily digestible poems permit the reader to find answers to important questions like, 'What's up with cats, anyhow?' and why winter causes poets to rush outdoors to witness the season. Like macarons, the reader can enjoy these poems as daily treats, or they can be gobbled down by the handful.
100 small-bite poems for a fast-moving world.
You can find it in print form on Amazon or as an ebook on Amazon.
(If you purchase, please consider leaving an Amazon review. The karma squirrels will smile on you.)