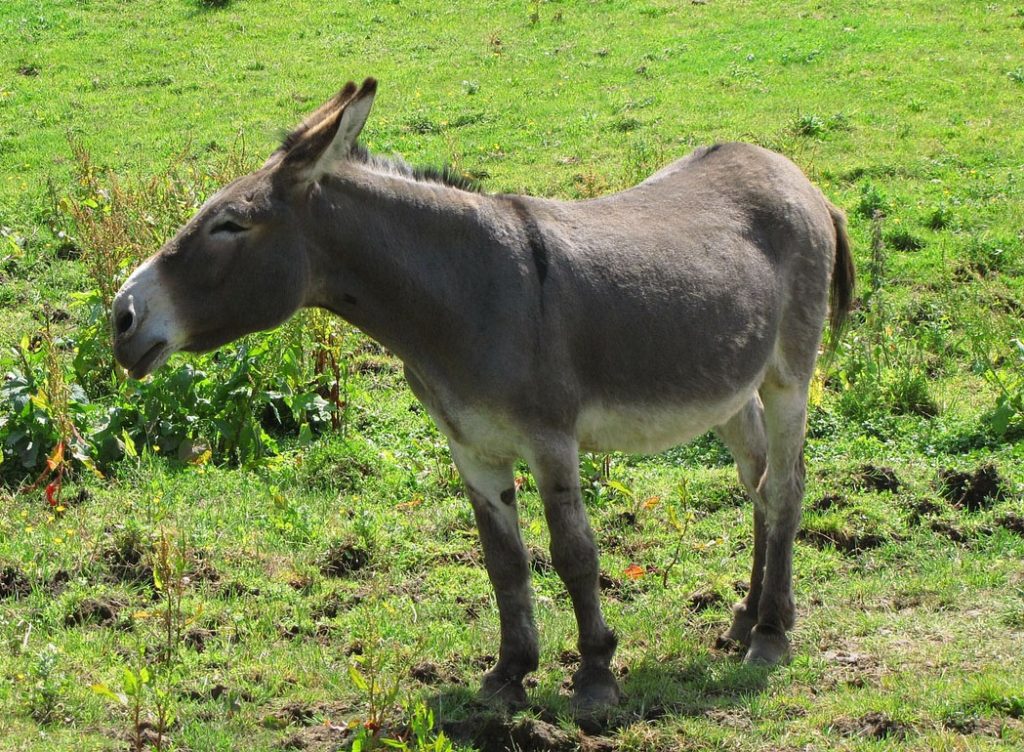 I reread my last blog post and thought, man, what mule-headed stubbornness. Is that really me? Turns out it is. So my goal the past few weeks was to do some research into what I disdain in writing advice, and find a way to give it a try. I researched some authors I like, that offer classes and books on the very things I don't like to do. I read through every page of their website, read their philosophies, and picked one I thought I would be able to work with.
Cautiously optimistic, I bought a writing e-book by the author and dug in. Right in the first chapter I ran up against my prejudice. It had exercises. Exercises that were intended to make me do things. I think exercises are useless, I should be using my limited writing time to work on my novel. Write, write, write, right?
Turns out there is a reason for these exercises. To make my pea brain stretch, and think beyond my novel to the future. Where I want to be instead of where I am, and drill down to what my novel is about. When did I get so prejudiced against homework? I was a book and art nerd in high school, doing my homework and even extras for the sheer joy of learning. When did I lose that?
Turns out it wasn't lost, just buried deep beneath a layer of inexperience and attitude. In trying so hard to convince myself I could do this, I convinced myself I knew HOW to do this. One of these things is not like the other.
So I cautiously printed out the exercise pages from the pdf, and began to read the damn directions. I did the exercises. In order. (A first.) I actually got excited to write a scene to the specified criteria. (Of course I had to stop in the middle to research exactly what shade of brown I needed to describe. For the record, it was Raw Umber.) I was pretty happy with the scene I wrote. So happy I'm thinking it needs to go in the novel and I know just where to put it.
You'll be pleased to know, I'm 2/3 less stubborn about writing advice than when I started. There's some things I still have a difficult time believing is going to help. But I won't discard the advice, until I give it a try or two. What works might not be readily apparent at first impatient glance. If it still doesn't work for me, why then I'll fold the exercise into an origami mule, and place it by my computer as a reminder.
Sometimes you just have to slap your own hand, loosen the reins, and gallop wildly forward, careening over half-baked, rainbow hued obstacles until you crash through the brick wall.
Or is that just me?