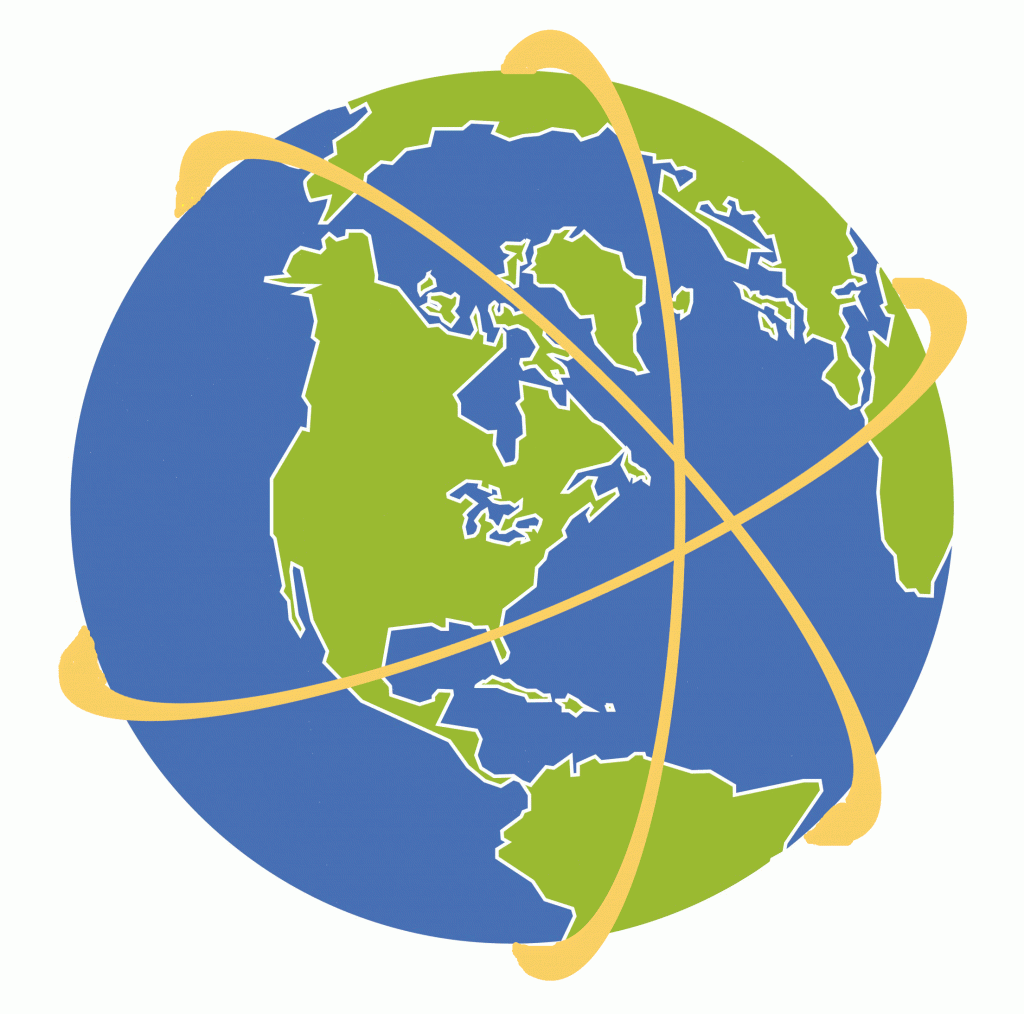 Gyroscope Review publishes fine contemporary poetry in a variety of forms and themes. We welcome both new and established writers. Gyroscope Review is published quarterly—January 15, April 1, July 1 and October 1. The magazine is available in print/Kindle/PDF formats.
Constance Brewer and Kathleen Cassen Mickelson, Editors.
No-fee submissions. Guidelines.